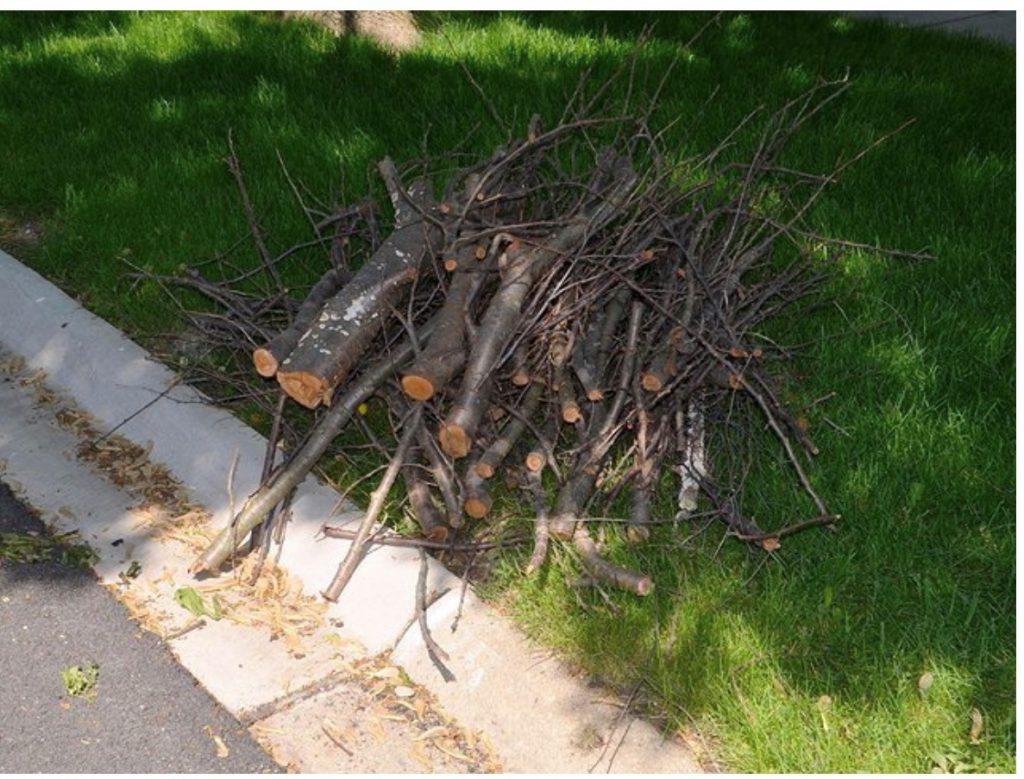 Residents are asked to stack brush in small piles that are no more than ten feet in length and twenty four inches round (24in x 10 ft.).
"We are pleased to offer this free service to our residents, Brush pickup is meant for homeowner trimmings and not intended for contractor's to utilize when being paid to remove residential trees.
Services will be provided on the 20th of each month, if the 20th falls on the weekend or holiday it will be the next business date.
Residents must call the City Hall Water Department at (601) 878-5521 Ext. 6 to arrange for a special brush pickup.